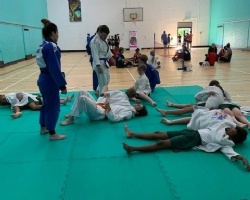 On Friday 1st July, a few Greenwich primary and secondary schools participated in a SEND Commonwealth Games Legacy Festival at Shooters Hill College.
The competition was planned by SGOs with a special thanks to Metro Judo, Wapping Wildcubs and Twist Fizz for leading this event!
What those in attendance had to say….
"Our pupils have really enjoyed the event which has helped their confidence"
-Teaching Assistant
"I liked all the activities and want to come back again"
-Year 5 Pupil
"A lovely chance for our pupils to experience lots of new sports"
-PE Lead
Each competition recognises achievement at events through a SCHOOL GAMES VALUE AWARD. This was shown in abundance by all schools at the event!
This particular competition focused on school games value of PASSION, TEAMWORK & RESPECT.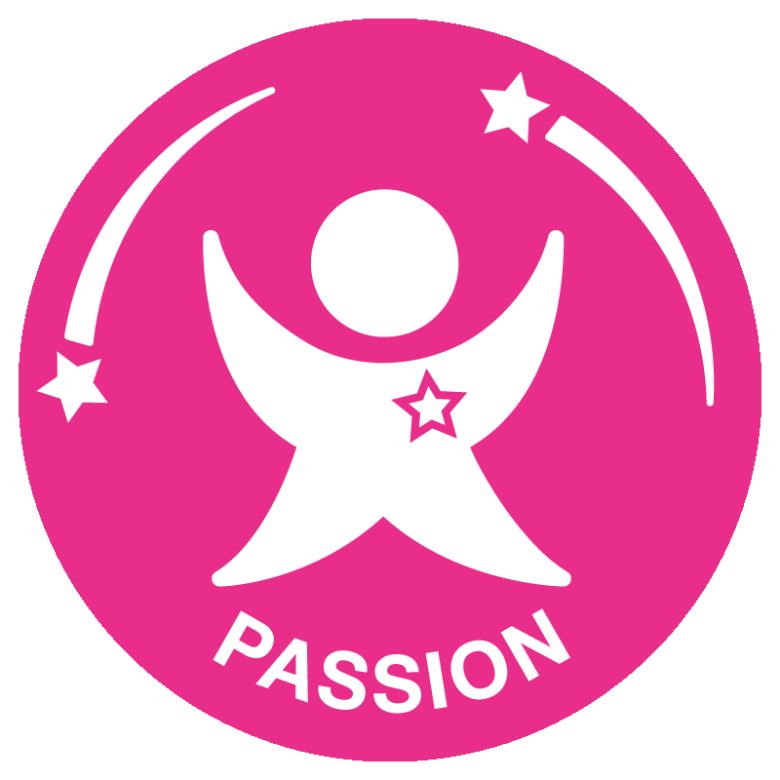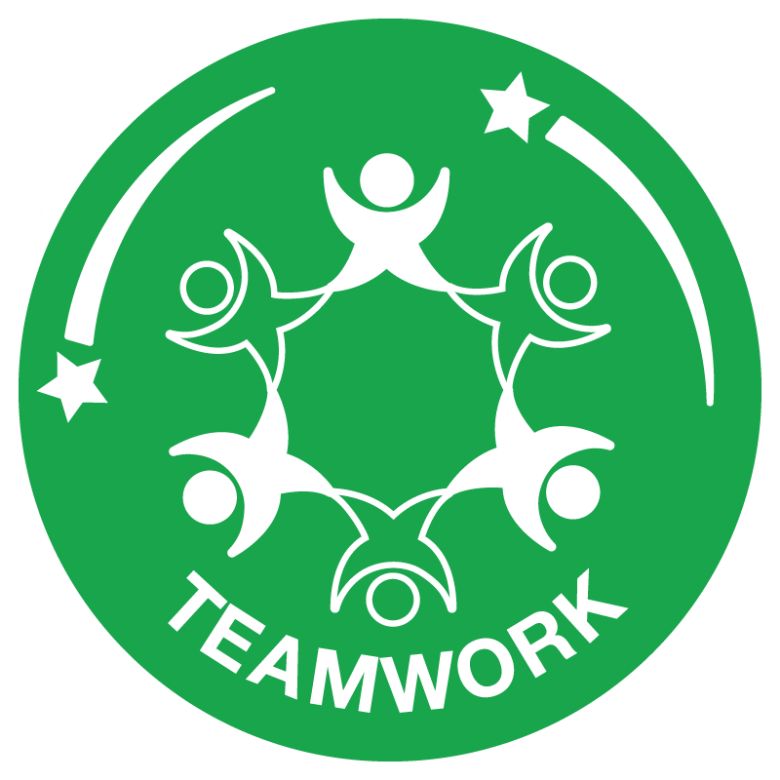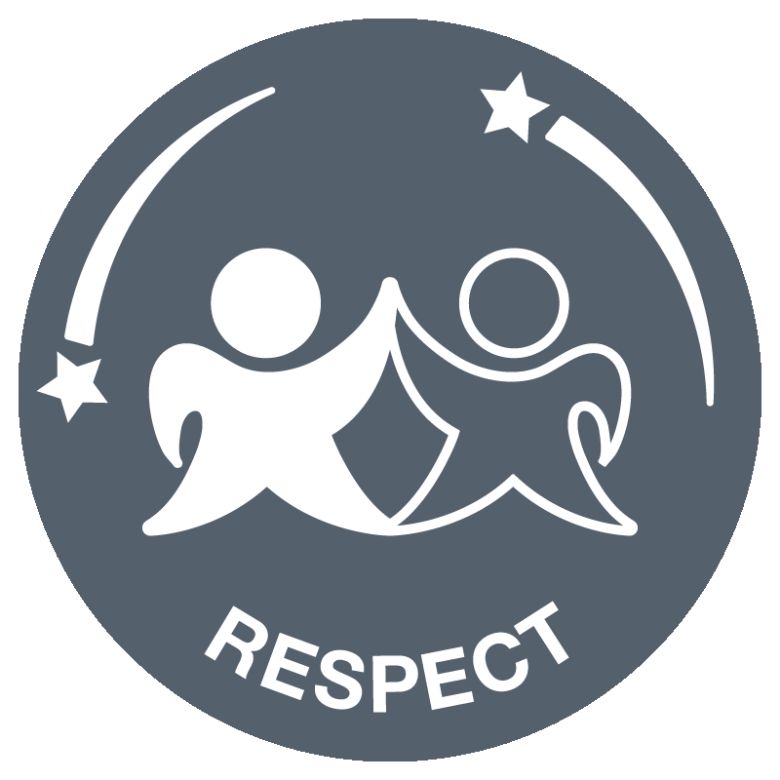 SG Award winners: St Olaves, Woolwich Poly & Eltham Hill

thank YOU....
To PE Leads / supervising staff and all children for their enthusiasm and a huge thank you to the coaches for leading the activities.
We look forward to seeing everyone at future events!