Athletics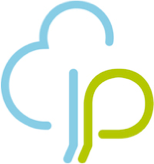 Junior Park Run
Eltham Park South, Glenesk Road, Eltham, London, SE9 1AN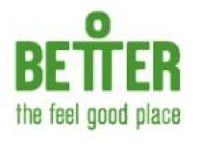 Basketball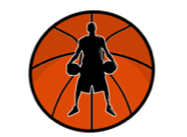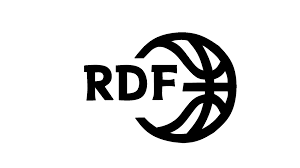 Titans Basketball
Greenwich University, Thomas Tallis School, The John Roan School, Crown Woods Academy
Director of Sport: Ashley Thomas
Tel: +44 7808 818 908
Right development foundation
Founder: Lamar Roberts
Tel: 07463344546
info@rightdevelopmentfoundation.com
Cricket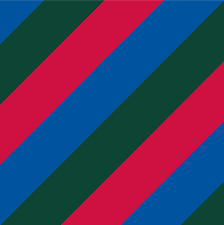 Football

Long Lane Football Club
Kidbrooke Playing Fields, Dursley Road, Blackheath, London, SE3 8PB
Judo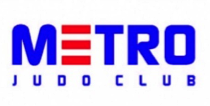 Netball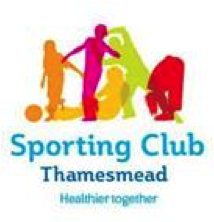 Sporting Club Thamesmead
Bayliss Ave, London, SE28 8NJ
Thursdays During Term Time
5.30pm – 6.30pm for 7-12 year olds
Dan Wells
dan.wells@peabody.org.uk
020 3828 4920
£4 per session or £3 per week when a block booking is made
Rugby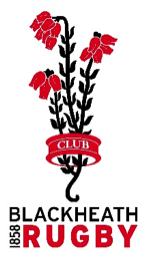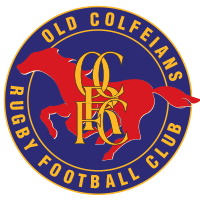 Blackheath Rugby Club
Well Hall
The Clubs main site and where all 1st XV matches are now played, and most Junior / Mini rugby on Sundays
Kidbrook Lane, Eltham, London, SE9 6TE
Rectory Field
Used for all Women's and some non-1st XV Men's and Junior rugby
Charlton Road, London, SE3 8SR
(please use SE7 7EY for Sat Nav purposes)
Old Colfeians Rugby Football Club
Horn Park, Eltham Road, Lee, London, SE12 8UE
020 8852 1181
Swimming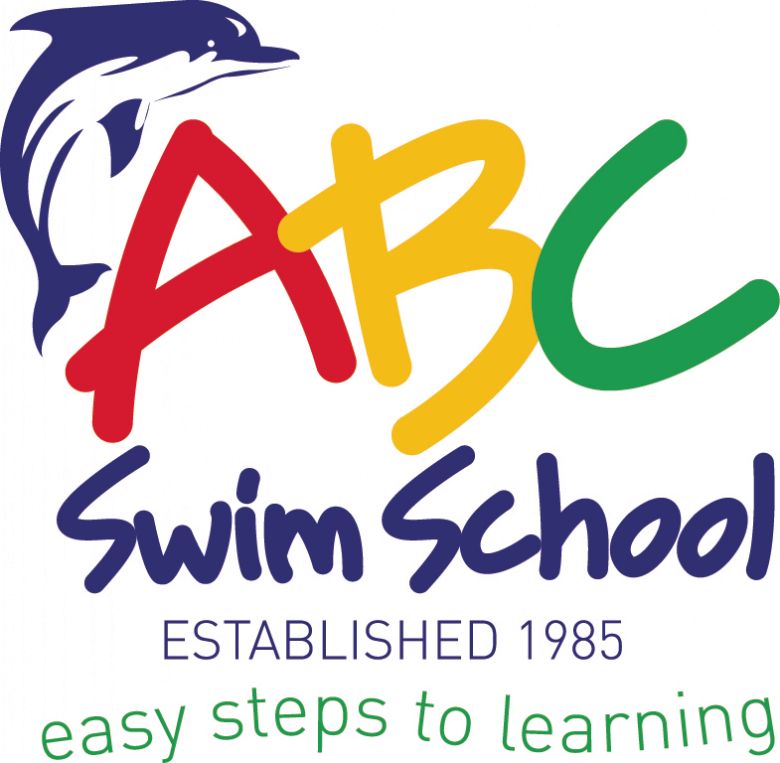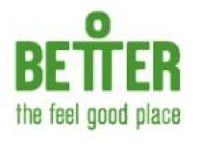 ABC Swim School
ABC provides, Children's lessons beginners to advanced stages, Synchronised swimming, adult lessons and baby and toddler lessons
ABC teachers create a safe, positive, fun and engaging learning environment
We give individual attention in a small-lesson setting; two teachers work in the pool with children up to Stage 3
We make creative use of equipment and varied activities
We work to a learning programme set by the national governing body for swimming - Swim England
We provide opportunities to complete distance awards
ABC teachers are enthusiastic and caring about the swimmers they teach
We are a Swim England Accredited Swim School. We work towards Duckling, Stages 1 - 7 of the Swim England Learn to Swim Pathway (LTSP), followed by Stages 8 - 10 for multi aquatic disciplines. Many other awards are available for Synchronised Swimming, Rookie Lifeguard and Challenge Awards. Distance sessions are held for those working towards 20m - 2000m.
At the end of each term, progress reports are given. Our lessons are small in order to enhance the swimming experience of every individual and allows each swimmer to progress at their own pace.
Badges and certificates are available to purchase for awards achieved.
Email info@abcswimschool.co.uk
Website www.abcswimschool.co.uk
Book a place Click here
Waterfront Leisure Centre Swimming
Woolwich High Street, Woolwich, London, SE18 6DL
020 8317 5010
www.better.org.uk/leisure-centre/london/greenwich/waterfront-leisure-centre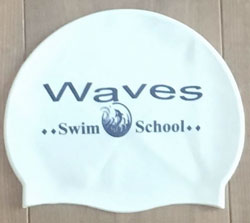 Waves Swim School - Shooters Hill College
Shooters Hill College, Red Lion Lane, SE18 4LD
Waves swim school is a well-established family run business. Our Learn to Swim programme caters for all abilities from beginners through all swimming levels, culminating with our own personal survival series. The starting age is from 4 yrs and our priority is to install efficient stroke techniques allowing for progression through the programme. All our teachers are/or have been competitive swimmers and are selected and trained accordingly. We pride ourselves on a small teacher/pupil ratio. In the early stages of our programme the teachers are in water with the children, this policy of teaching supports and assists early stages of waterman-ship skills.
Clare Ross
07960-578318
Taekwondo
Tennis