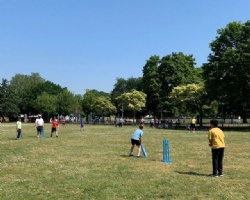 On Wednesday 14th June, a number of Greenwich primary schools participated in a mixed dynamos cricket competition at Charlton Park.
The competition was led by Step Coaching, with a special thanks to Harry Sampson for helping to organising the event!
What those in attendance had to say….
"A few of our team are now interested in playing more outside of school"
-Teaching Assistant
"As well as playing cricket I've really enjoyed the chance to chat to my friends"
-Year 6 Pupil
"Another lovely day out for our pupils and the atmosphere has been lovely"
-PE Lead
Each competition recognises achievement at events through a SCHOOL GAMES VALUE AWARD. This was shown in abundance by all schools at the event!
This particular competition focused on school games value of TEAMWORK.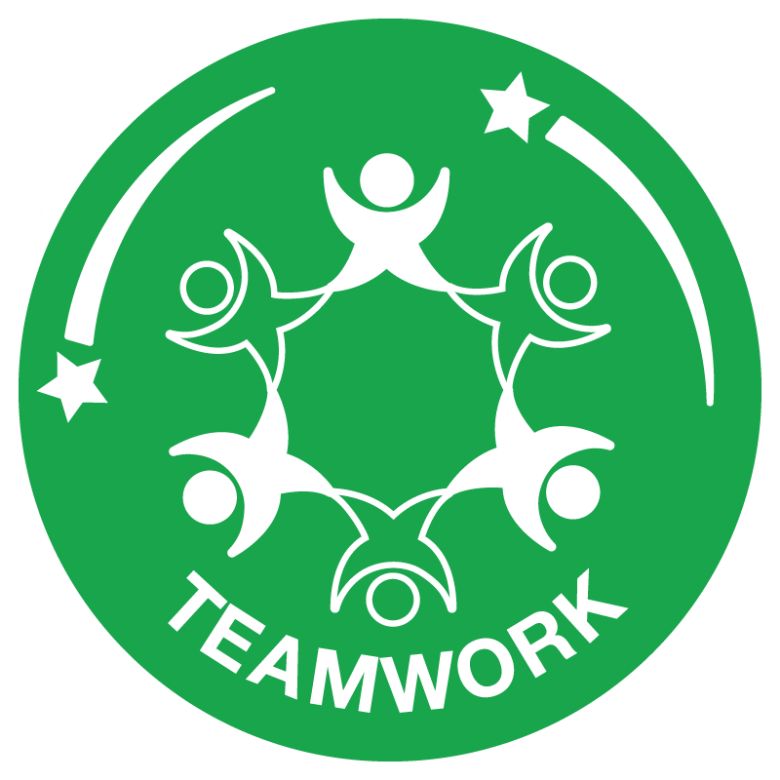 School Games Award winners: Charlton Manor

thank YOU....
To PE Leads / supervising staff and all children for their enthusiasm and a huge thank you to the apprentices and Harry for officiating the activities.
We look forward to seeing everyone at future events!