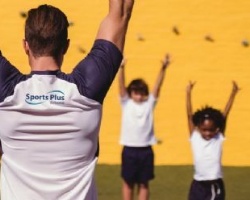 On Tuesday 29th October 2019, a few GSSP schools participated in dance training at Shooters Hill College.
The event was designed to train children and school staff in the performance of dance and begin to create dance pieces that could be used in the PE curriculum / clubs.
What those in attendance had to say….
"Wonderful to see all our children so involved"
-Teacher
"I was too sure about dance but feel a lot more confident now"
-Year 4 Pupil
"Very helpful and something our school will begin working on in our PE lessons"
-Teaching Assistant